"Organisations all over the world are holding governments to account, challenging corruption, and demanding the right to transparency, and they are using digital technologies to do so. Why should every organisation have to write their software from scratch?", Poplus homepage.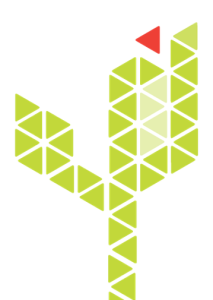 Poplus is an open federation of people and organisations from many different countries. They realised that there is a lot of redundancy in the efforts made to create softwares needed for civic engagement and transparency. Civic websites often need the same basic functionalities, no matter what kind of legislature or form of government they operate within. Thus, they created numerous components which any organization can use as a service, or download and install on their own. Organizations can mix and match between the existing components or even submit their own components. The current existing components are:
WriteIt: Messaging system for sending and archiving messages to public figures and private organizations.
In fact, anyone can apply to have a piece of software certified as an official Poplus Component. So, in addition to the above components, there are other components that are still in earlier stage of developments.
CheckIt: Applications to keep track of promises made by politicians.
CompareIt: Compares changes made to bills. Currently is it still a client-site tool only and they are looking for guidelines to turn it into a component.
TrackIt: A proposed component to track political events.
Poplus was founded by mySociet and Ciudadano Inteligente.