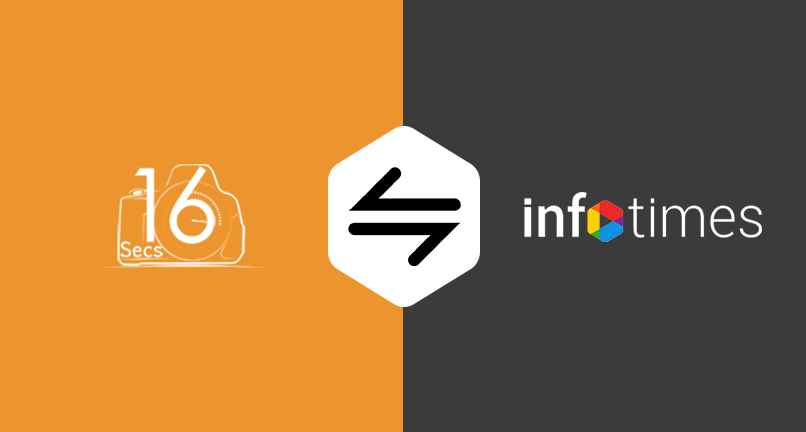 CAIRO- InfoTimes, an agency that specializes in data journalism and data visualization, has signed a partnership agreement with 16Secs, a video journalism agency.
The agreement aims to develop the work of both agencies and expand their targeted audience through exchange innovative media services.
"The agreement is part of a long term strategy to develop our services, meet our clients' needs and keep pace with the international new media trends," said Amr Eleraqi founder and director of InfoTimes. Eleraqi believes that creating such coalitions between entrepreneurship projects will support these projects and ensure its sustainability.
"The partnership with InfoTimes will help us to produce more professional digital content, which address the audience of social media the newest media market now," said Kareem Farid , the founder of 16 Secs.
According this new partnership agreement, both agencies are going to produce interactive media materials that include data, figures and information presented with the newest data journalism tools in various political, economic, educational, cultural, social and sport topics.
More information:
InfoTimes has started in 2012 as the first Arabic Data journalism website in the Middle East. Infotimes supports media with visually presented data-driven stories with more than 300 infographics and interactive data visualizations in various fields.
16 Secs has started early this year as a platform for video journalism addressing social media audience and keeping pace with the changing global media industry. The agency offers several media services such as producing infographic videos to different media organizations. .